Mission Statement
Founded in 2007, South Windsor Walk and Wheel Ways (SWWWW) is a volunteer organization of people living and working in South Windsor. Our mission is to create and implement a comprehensive plan to provide safe non-motorized passages for the community by expanding and linking trails, neighborhoods, transportation, public premises and open spaces within our community and to other towns.
Meetings
Join us at our meetings: South Windsor Walk & Wheel Ways meets on the first Wednesday of each month. The monthly meetings are held at 7pm at the South Windsor Parks and Recreation Department - Wapping School (91 Ayers Road, South Windsor CT).
Contact
Email: swwandww@cox.net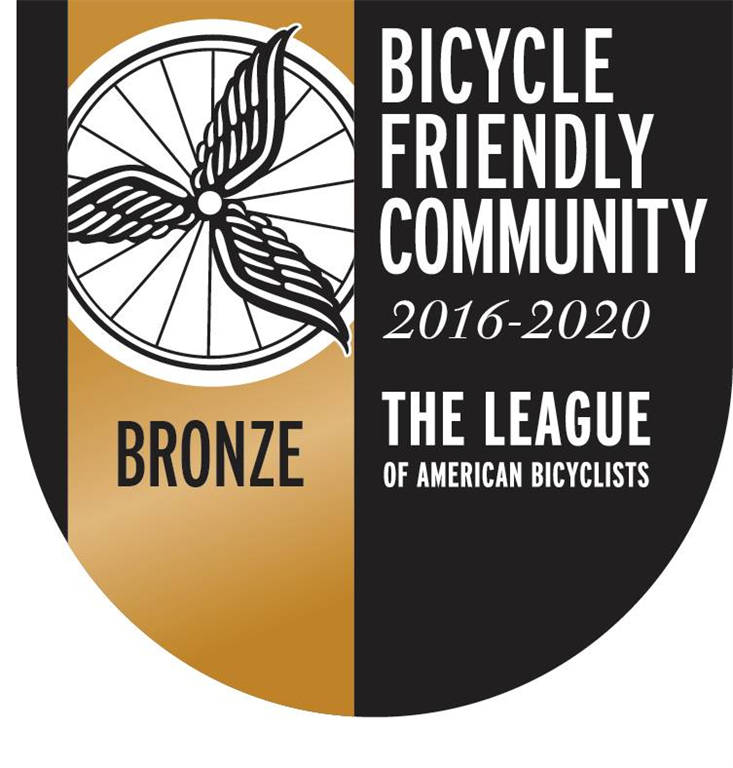 2016 Bronze Level Bicycle Friendly Community Award
2012 Bronze Level Bicycle Friendly Community Award
2011 Honorable Mention as a Bicycle Friendly Community by the League of American Bicyclists
Connecticut Trails Day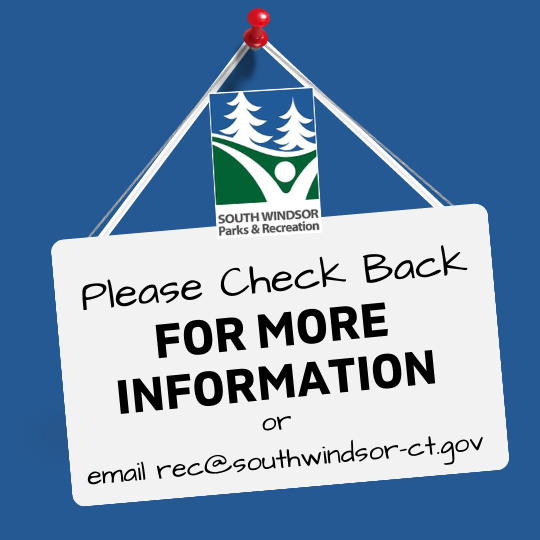 Learn to Ride – Adults- 2022 info to follow
Moonlight Walk
Details:

Join South Windsor Walk and Wheel Ways members for a 1.5 - mile Moonlight Walk through Nevers Park.
Meet us at 6:45pm under the Rotary Pavilion at 55 Chief Ryan Way and get ready for a 1.5 mile walk through Nevers Park. The walk begins at 7:00pm. Snow is falling? Bring your cross-country skis or snowshoes! Please bring a flashlight, family and friends!
Check the cancellation hotline if the weather is questionable.
Masks required.
Location:
Nevers Park
Rotary Pavilion
Dates:
Friday, February 18, 2022
Time:
7:00pm
Fee:
Free
Residency:

Any
Instructor:

South Windsor Walk & Wheel Ways
Thursday Evening Bike Rides - Adults-2022 info to follow
May is National Bike Month



Here are some suggestions for biking this month from the League of American Bicyclists and South Windsor Walk & Wheel Ways
In addition to being National Bike Month, May is Mental Health Month. The benefits of exercising for physical health have been promoted for decades, and it's increasingly recognized that physical activity benefits mental health, as well. Our well-being, physically and mentally, is in focus right now. We don't talk often enough about the mental health benefits of biking, including reducing stress and anxiety, and improving happiness, mental focus, and sleep. You don't have to put on Lycra or bike up a mountain to get these effects. Short and regular physical activity will go a long way to a cumulative effect on your health. This May, we're not only encouraging people to bike because it is fun, but also because it feels good and is good for you.
SWW&WW Bike Racks & Bike Repair Station
We added a bike repair station with tools, an air pump, and an E-Bike charging station at the new restroom facility in Nevers Park next to the soccer field! The facility also has a water bottle refilling station, picnic tables and a bike rack. Enjoy a snack while charging your electric bike.
Look for our bike racks at parks, schools, libraries, businesses and popular gathering places in South Windsor. Please note the new bike racks at Dynamic Fitness Results on Rt. 5 and at CT Valley Brewing Company on Sullivan Avenue! For information on acquiring a bike rack at your business, check out our Bicycle Rack Cost Share Program on our website: www.swwww.org or help us purchase additional bike racks for the town by making a donation to South Windsor Walk & Wheel Ways through the South Windsor Community Fund at www.swfoundation.org.