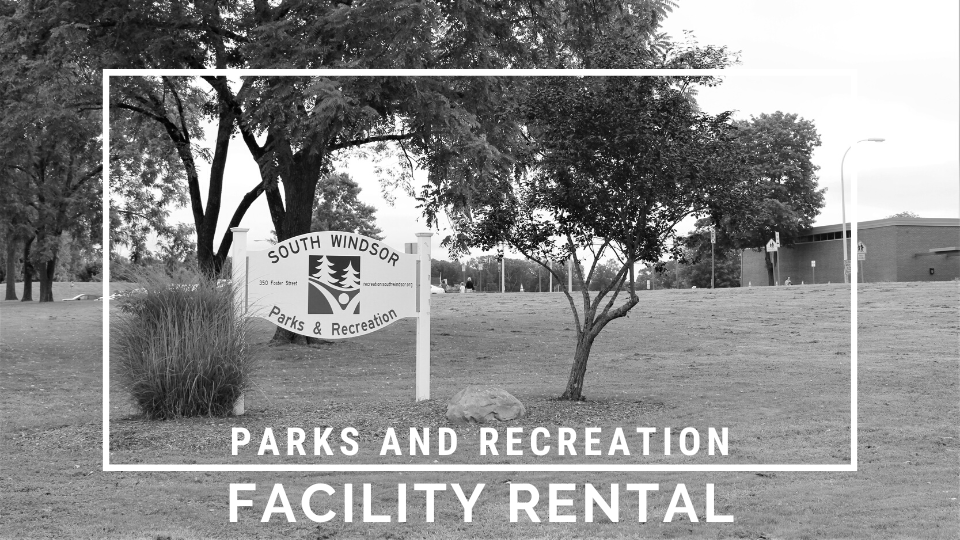 Rental Information
Notice:
Meeting rooms are currently not available.
Hold your Meetings in our Facility!
As you enter the Parks and Recreation you will find meeting rooms with abundant space, tables, chairs and white boards ready for your use. Wifi on site!
Venue Highlights
WIFI
6ft long tables
Stackable/foldable chairs (up to 30 people)
Sink
Cost
These rooms are free of cost to Resident groups on weeknights.
No group is allowed to charge a fee, admission, or solicit members during reservation.
No events other than meetings allowed in space.
To reserve this facility, please fill out our Facility Rental Application form located below and email to rec@southwindsor-ct.gov.