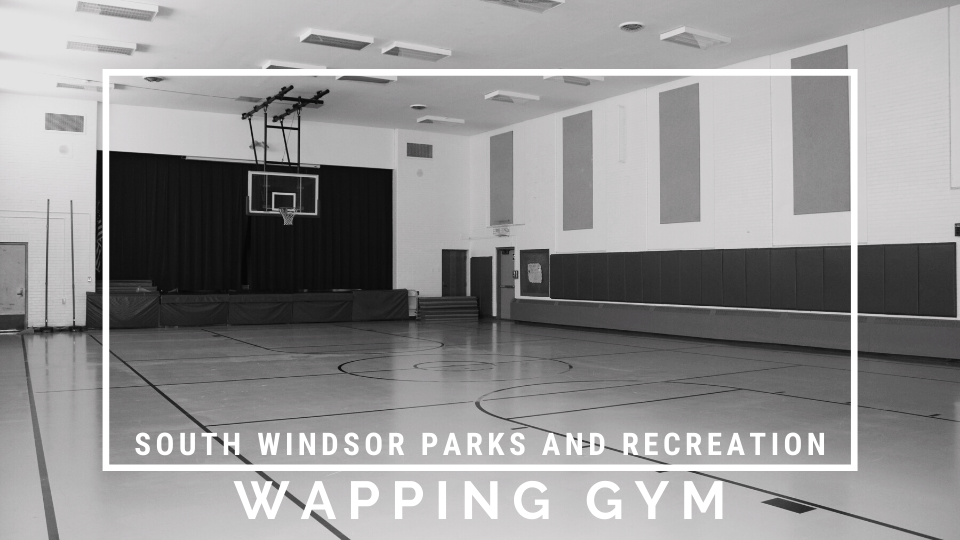 RENTAL INFORMATION
____________________________________________________________________________________________________
We are no longer renting this facility!


Hold your sport event in our Wapping Gym!
Whether you would like to play some basketball, volleyball or even just to add some play space for your rental, Wapping Gym is the place for you.
Venue Highlights
WIFI
Two basketball hoops
Stage
Outdoor access
Cost
All rentals of this facility are subject to an approval process. Please fill out our Wapping Gym Rental Application form located below and email to rec@southwindsor-ct.gov.