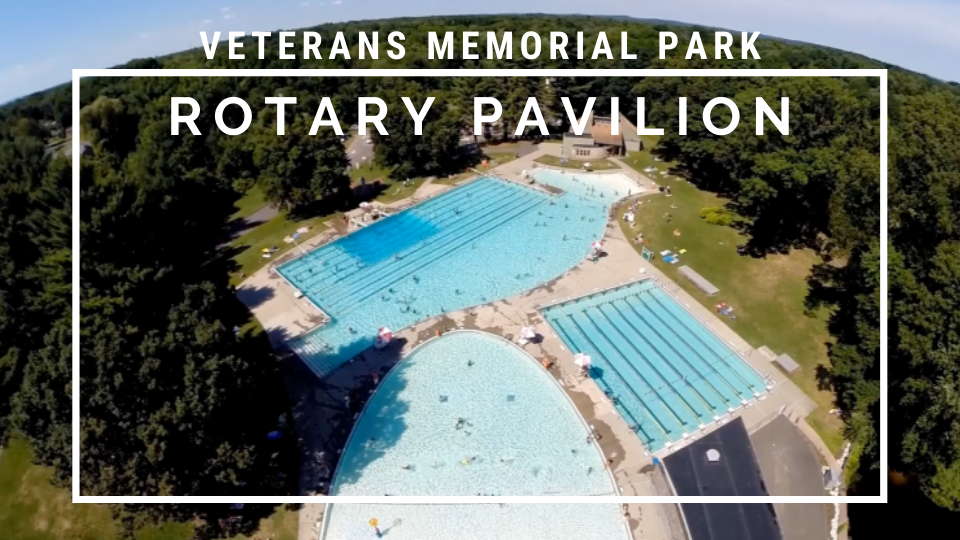 Veterans Memorial Park Rotary Pavilion
Located within Veterans Memorial Park on Pleasant Valley Road we have a beautiful Pavilion. It is open from May to early October, and during the regular pool season, you have the option to add daily admission passes for any of your guests that would like to use the pool! The rental also includes access to a kitchen, bathrooms, picnic tables and folding tables. NO ALCOHOL is permitted at this location.
Please contact our office to confirm availability!
860-648-6355 or rec@southwindsor-ct.gov