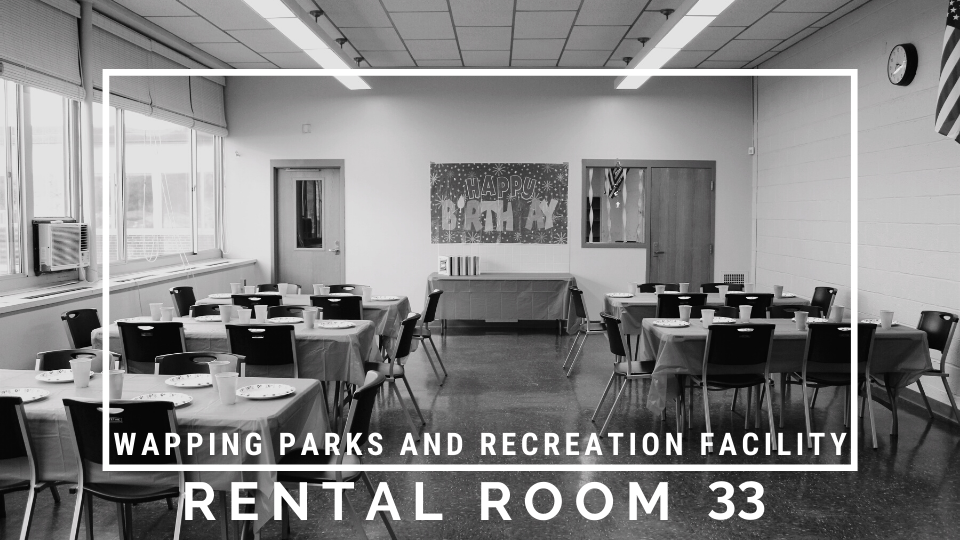 Rental Information
Rental Information
Hold your Event in our Room 33!
Renting our Room 33 you get the best both worlds with indoor and outdoor access. Rent Room 33 and enjoy playing outdoor games and come back inside for some refreshments. Room 33 also boasts its own private restroom available only to groups renting the facility. Accommodating up to 30 guests, this facility is perfect for Birthdays, reunions, meetings and more.
Venue Highlights
WIFI
Private Restroom
Stackable chairs
8ft Serving tables
Outdoor Access
Cost
$50/Hour - Minimum of 2 Hours
Additional $100 Flat fee for Non-Residents
To reserve this facility, please fill out our Wapping Rental Application form located below and email to rec@southwindsor-ct.gov.