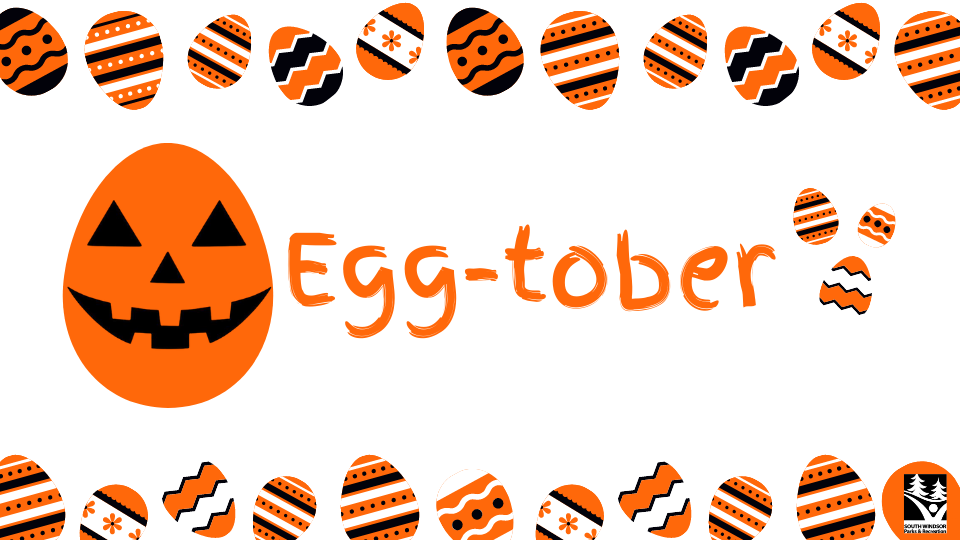 Get ready to celebrate Halloween!!
Let South Windsor Parks and Recreation come to you!
We will bring a package of three dozen Halloween colored plastic eggs
filled with candies, small toys, a dollar bill and a $5 gift card to any
SWPRD program right to your door! Your first "Egg Pack" (36 eggs)
is $10, discounted prices for more Egg Packs! Have fun with a
Halloween themed egg hunt in the safety of your own property!
Packages will be delivered October 26-29.
South Windsor residents only.
Check back for 2022 information