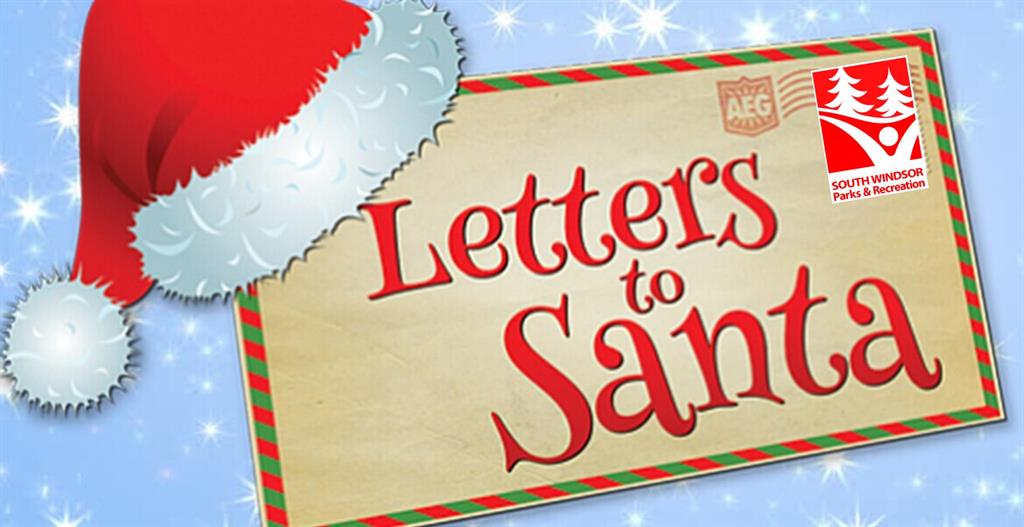 Drop off your letters to Santa! Find Santa's special mailbox at Nevers Park (at the corner of Nevers Road and Sand Hill Road, across from Porters' Hill). Santa will respond with a personalized letter delivered to your home via USPS! (Be sure to include your return address in your letter!)
Drop your letters in the special red mailbox between December 1, 2020 and December 21, 2020!
​
​

Donations of non-perishable food items for the South Windsor Food Bank are accepted at the mailbox location!